Here at Kinfolkz, even the ladies can learn and be mentored in self-respect, modeling and/or design, at an industry level from respect desginer and our very own CEO Robbiedawn.ink
Sometimes in life we just need someone to listen. Here at Kinfolkz, we do just that! We give our best input, to get your best output. We also give hands on help to coach you thru life's obstacles.
Top left: Daniel Green: Madison High School (LB) - Portland, Or Dream: Future NFL Player
Top Right: Elijah Elliott:Jefferson High School (RB) - Portland, Or Dream: Future NFL Player
Bottom left: Kylee Kindred; 11 yr old MULTI- blue ribbon winner
Dream: Future Olympic Medalist
Bottom right: Bailee Weatherall- 2016 High School graduate Dream: Future College Graduate
and many many more !!
Here, dreamers are who we're looking for.
Dreamers are our future.
Here at Kinfolkz, your dreams become a reality.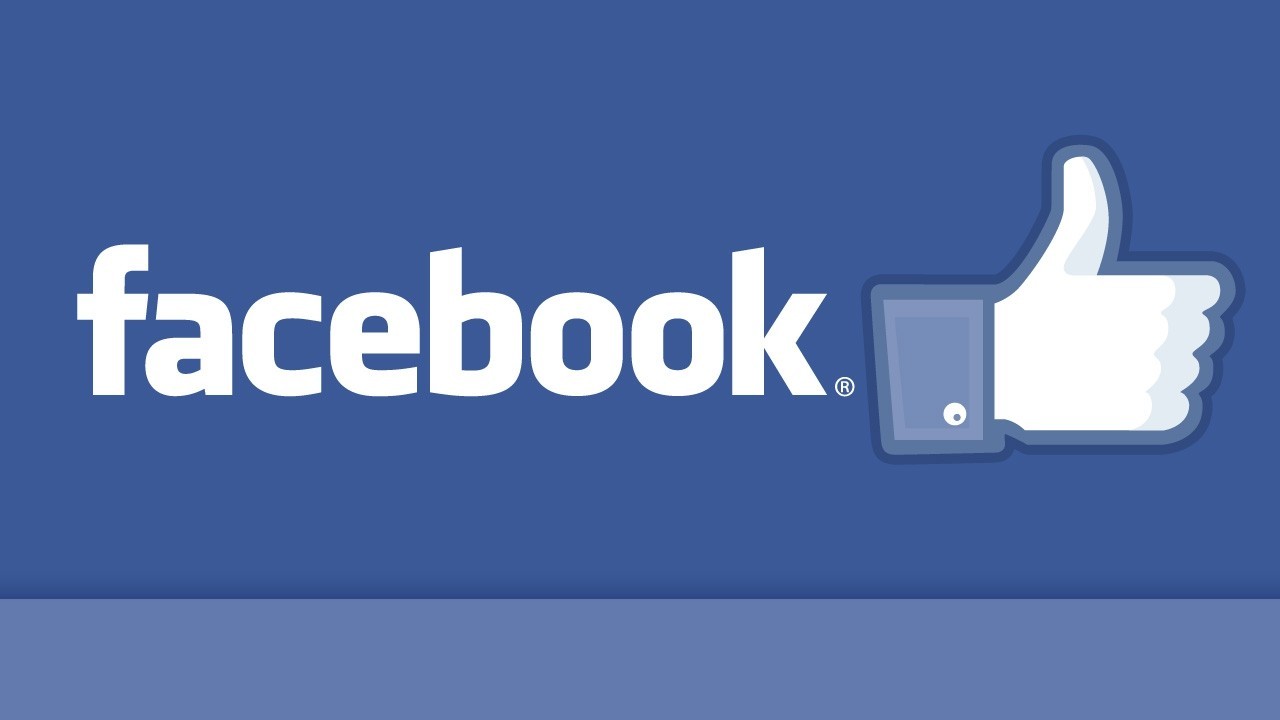 Please hit us on Facebook , by clicking here
We respond much quicker , Thank'z
Here, we aren't sure what YOUR dreams are, It's your job to show us your creativity. Our job then, is to assist and guide you, to help pave the way for you to achive your dreams. The help we give, may come in odd and strange ways, but it will always be there.

Copyright © 2016 KinfolkzEnt