achieve the pinnacle of success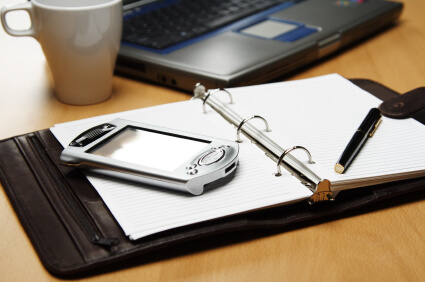 Time Management
Generally, time management refers to the development of processes and tools that increase efficiency and productivity
Quality
"a masterpiece for connoisseurs of quality"
Skills Training
Education and training can enhance your professional life in a number of significant ways.
*Computer Skills Training
*e-Learning
*Independent Reading
Negotiations
Here we teach that a wise negotiator establishes the relationship before proceeding further. Doing so allows you to get a feeling for the person with whom you are dealing, and vice versa.
Security
peace of mind, feeling of safety, stability, certainty, happiness, confidence


Information
facts provided so you
don't have to guess
Join a family of those that battle together to climb the highest mountain's